Casing Inspection PetroChina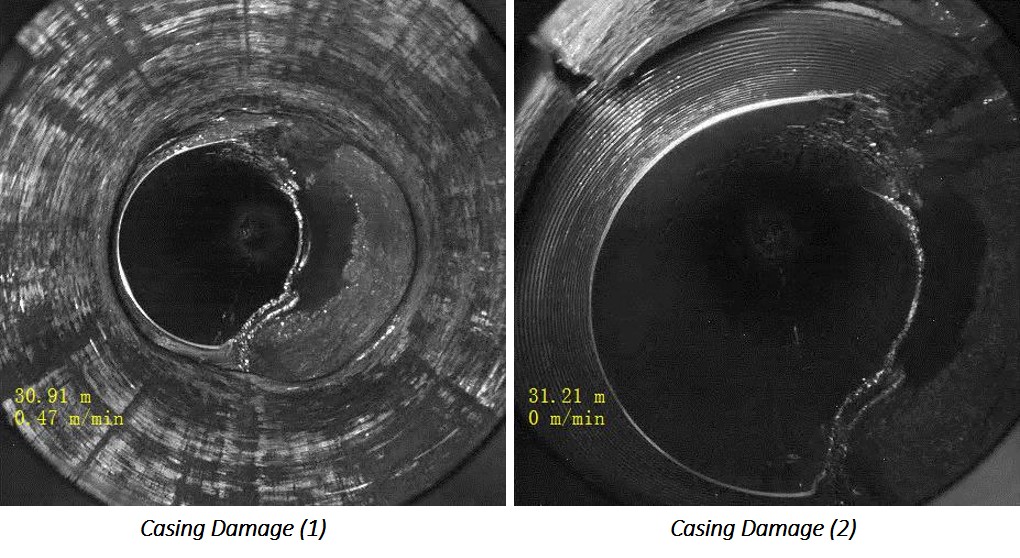 In October 2015, at CNPC XJ-1 gas field in the Sichuan Basin, KATEYE™ Downhole Video Tool V1.0 captured vivid downhole images and videos.
KATEYE™ Downhole Video Tools provide the real-time 360 condition monitoring of the casing wall and enhanced the client's interpretation and assessment of well integrity problems through the acquisition of high definition images. with its qualitative information, our client has made a prompt decision to abandon the well.